Just for kids:
Activities to help you find even more encouragement - even when you feel sad at the same time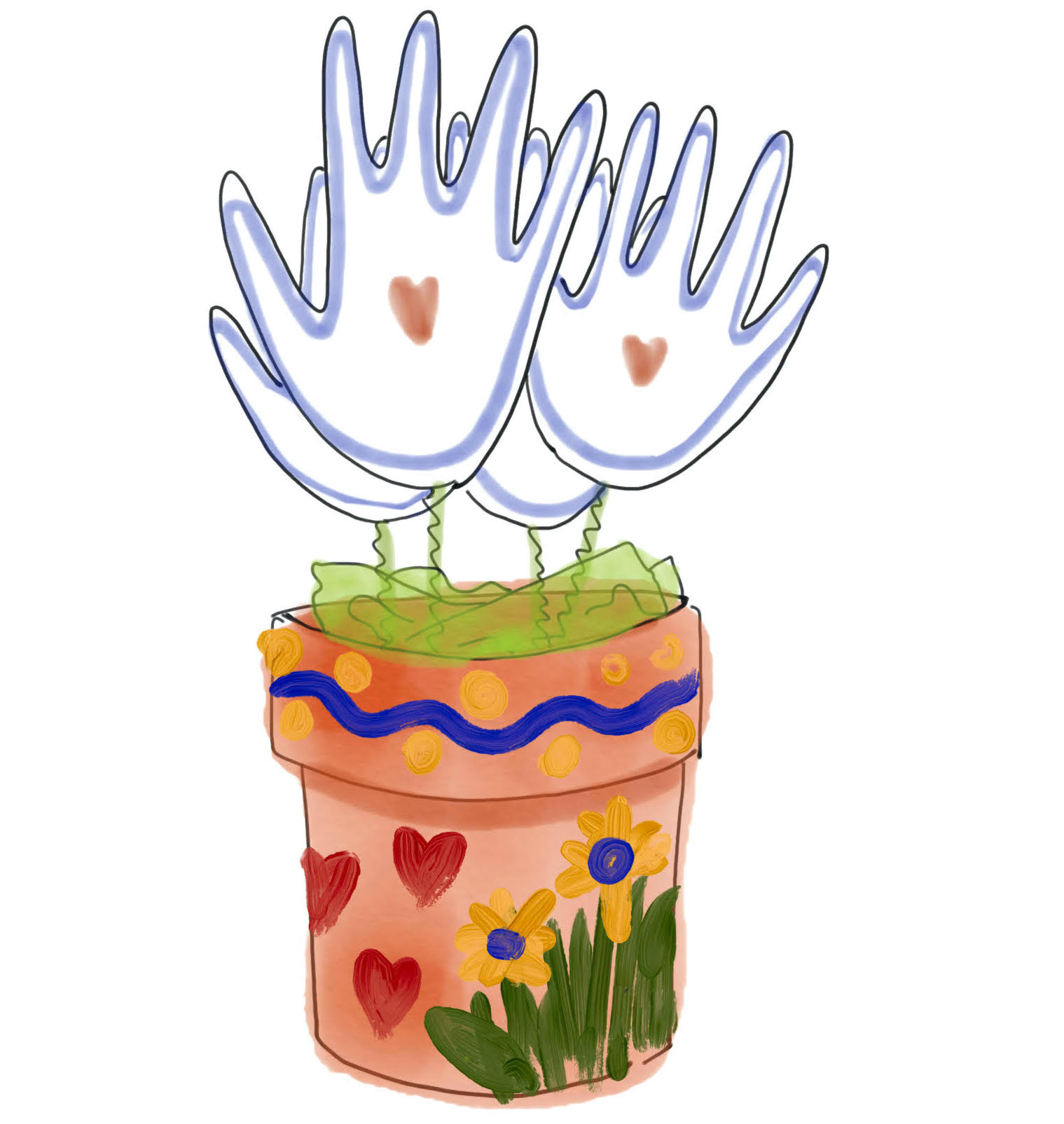 Did you make the project?
Ask your parents' or caregivers' permission to send a photo of you and your finished project to: [email protected] . Don't forget to tell me who you gave your gift to!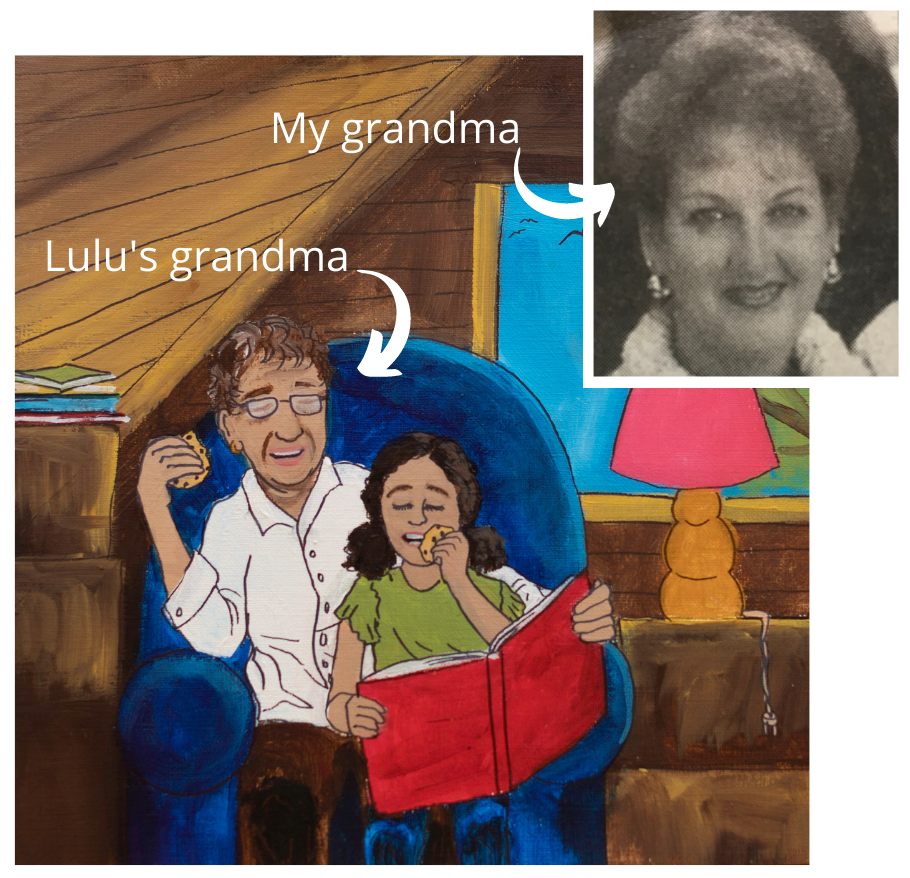 The true story behind the book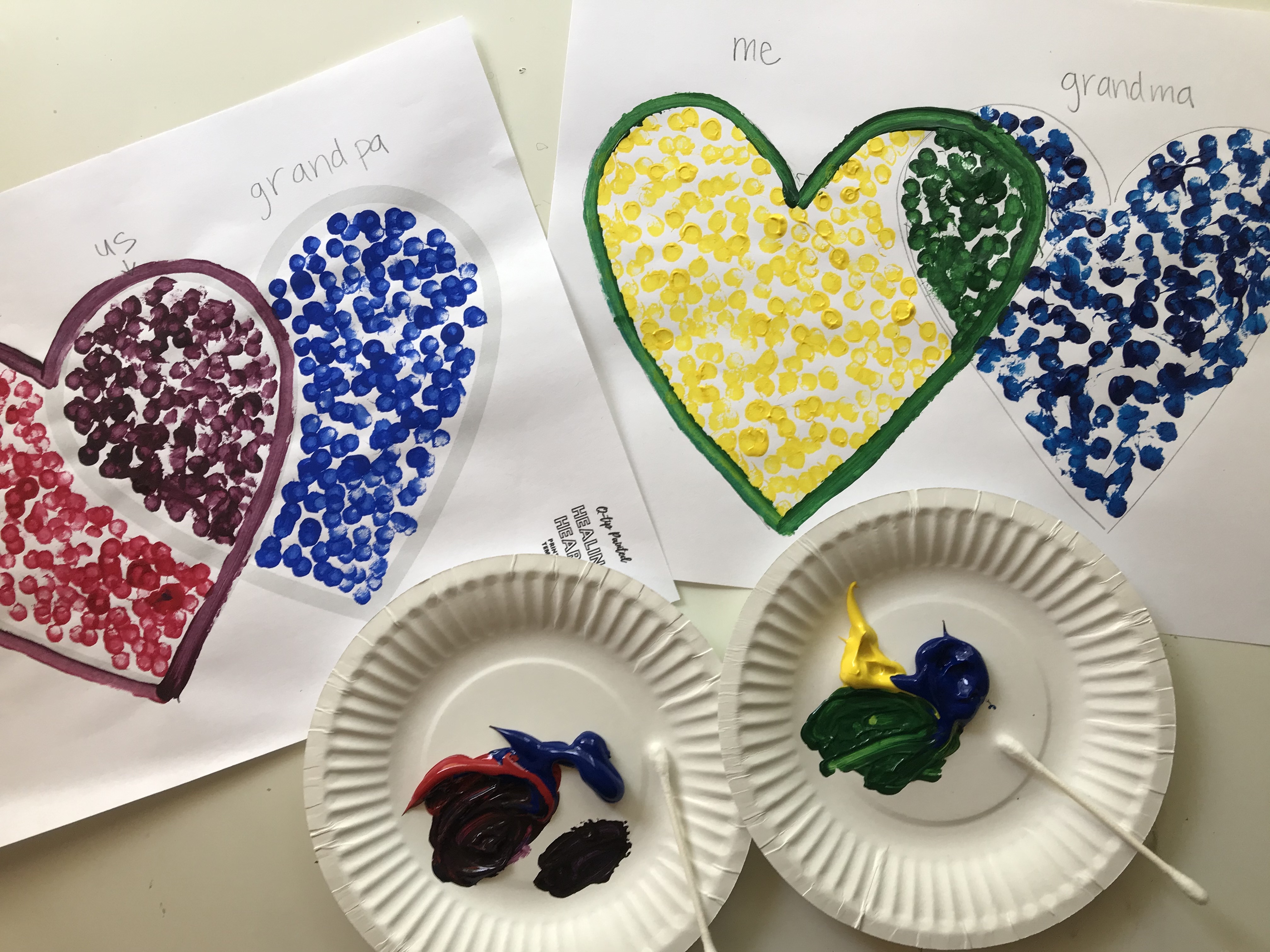 Paint your grief
Resources for grown-ups:
When kids are grieving, that means the adults in their life probably are, too.
Resources to help you find even more encouragement - even in the midst of loss - are below.
For parents & caregivers: FREE Discussion Guides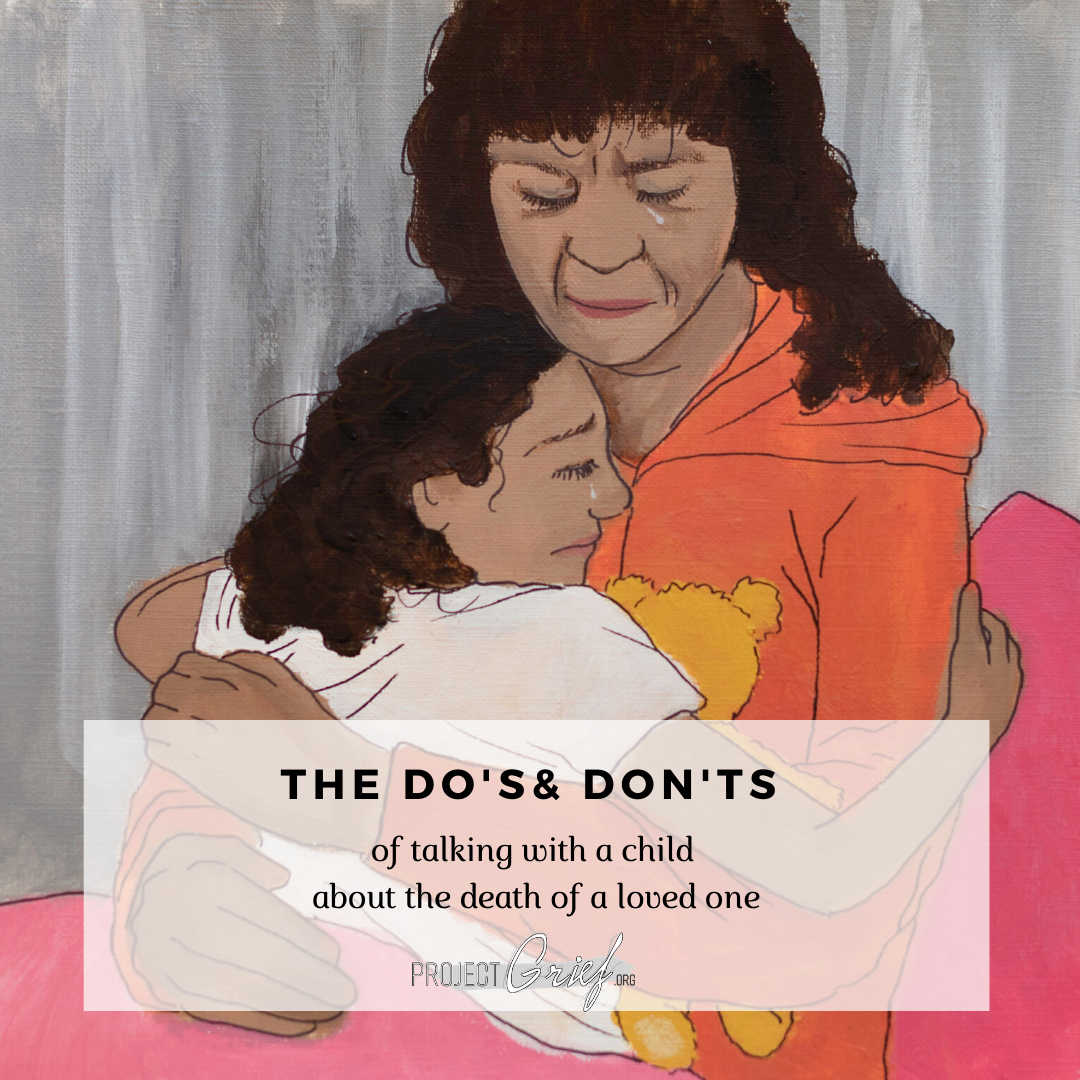 More help for those conversations
Based on research and personal experience, I wrote a practical guide for parents and caregivers on talking with a child about the death of a loved one.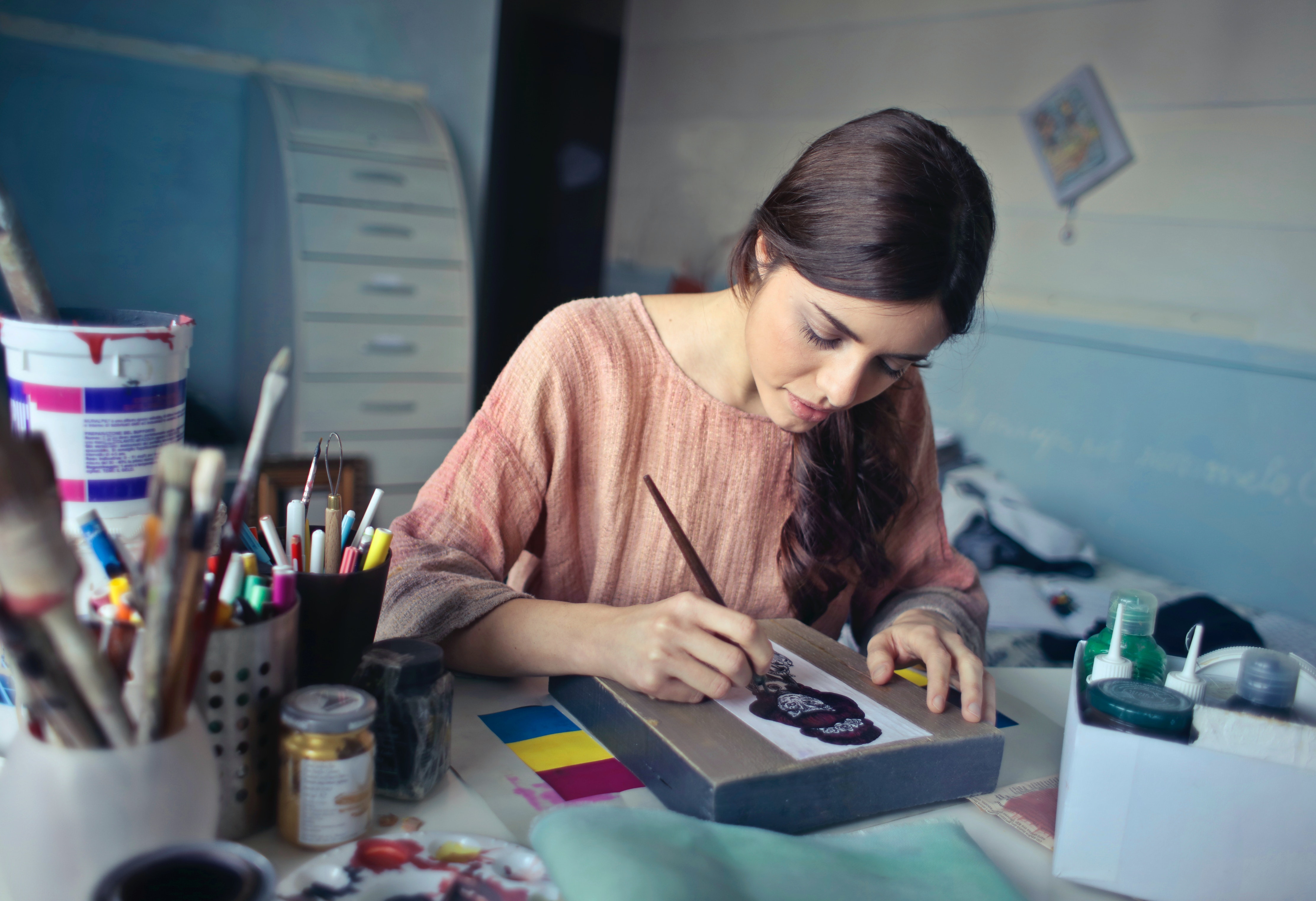 Express your own grief, creatively
Project Grief is an online school that teaches art as a tool for grief recovery. You'll find a multitude of resources for grown-ups of all skill levels (so no, you don't have to be an artist).
Click here to browse available e-courses.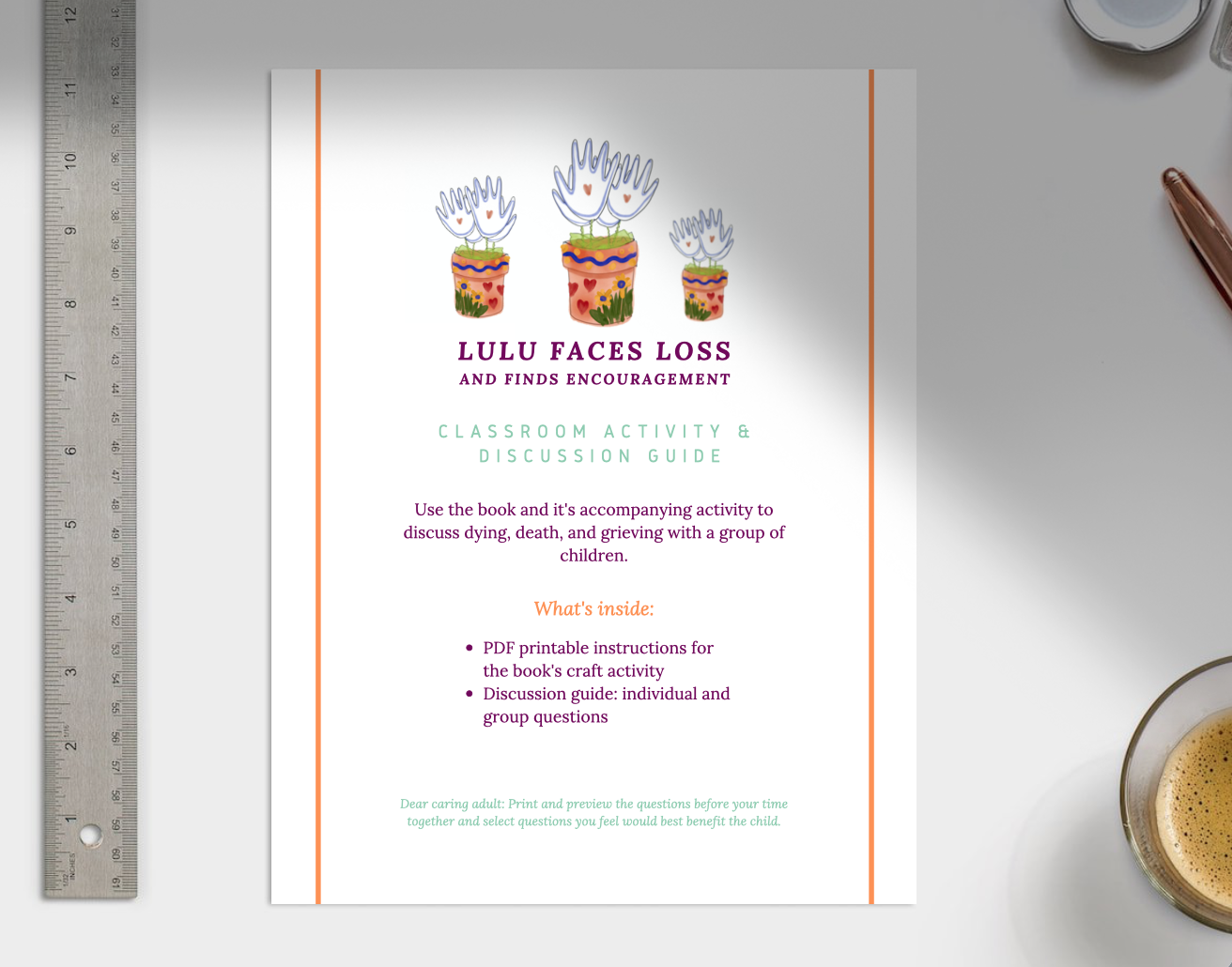 For Educators: Classroom Activity & Discussion Guide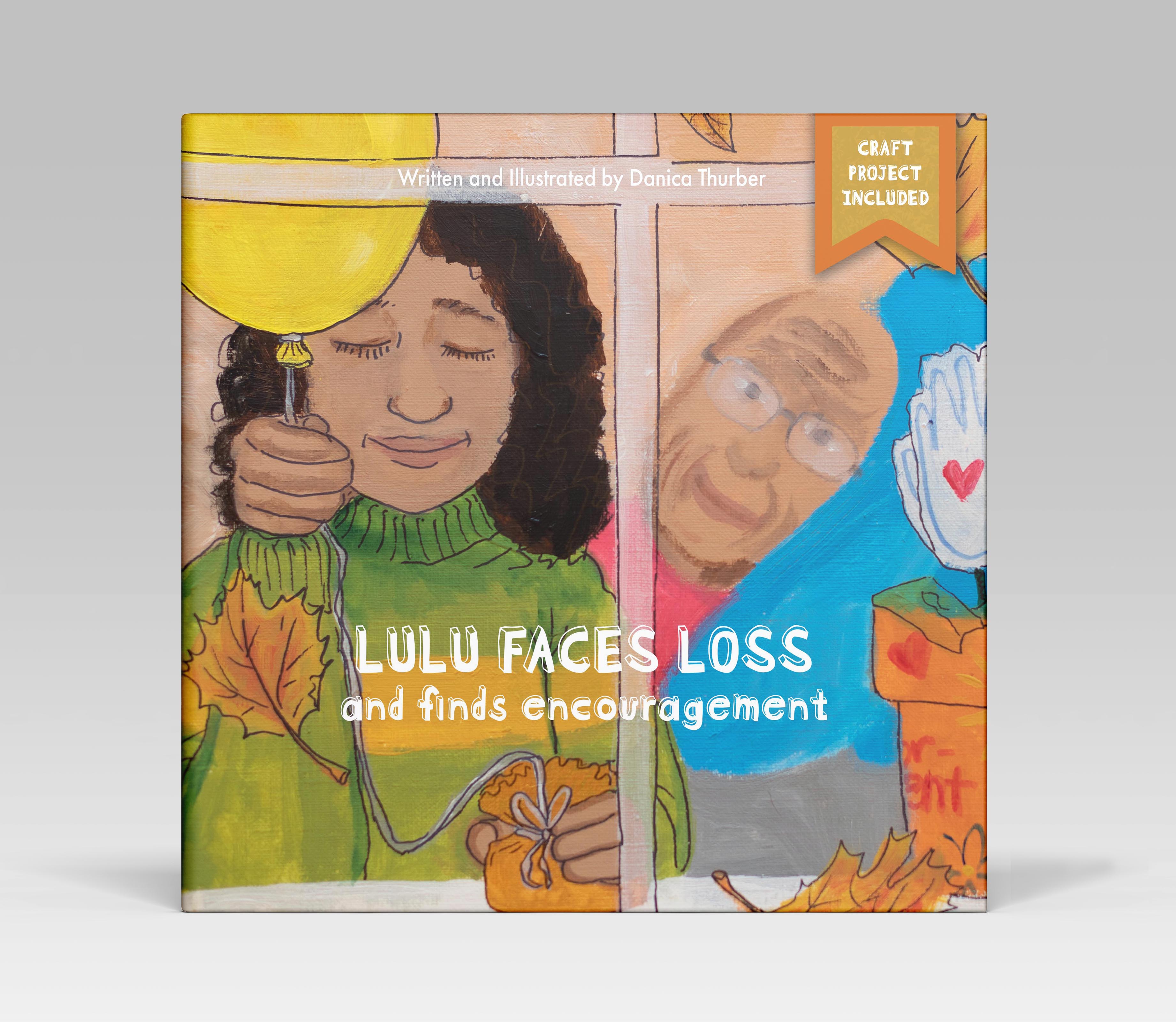 Keep the encouragement coming
Click here to get the book on Amazon (paid link)
Get both the paperback and e-book versions so that you always have a copy available when your child needs to ask questions or express their grief.
Keep a copy or two on hand for unexpected losses in other families.
NOTE: AS A REGISTERED AMAZON ASSOCIATE, PROJECT GRIEF (THURBER STUDIOS LLC) MAY EARN FROM QUALIFYING PURCHASES.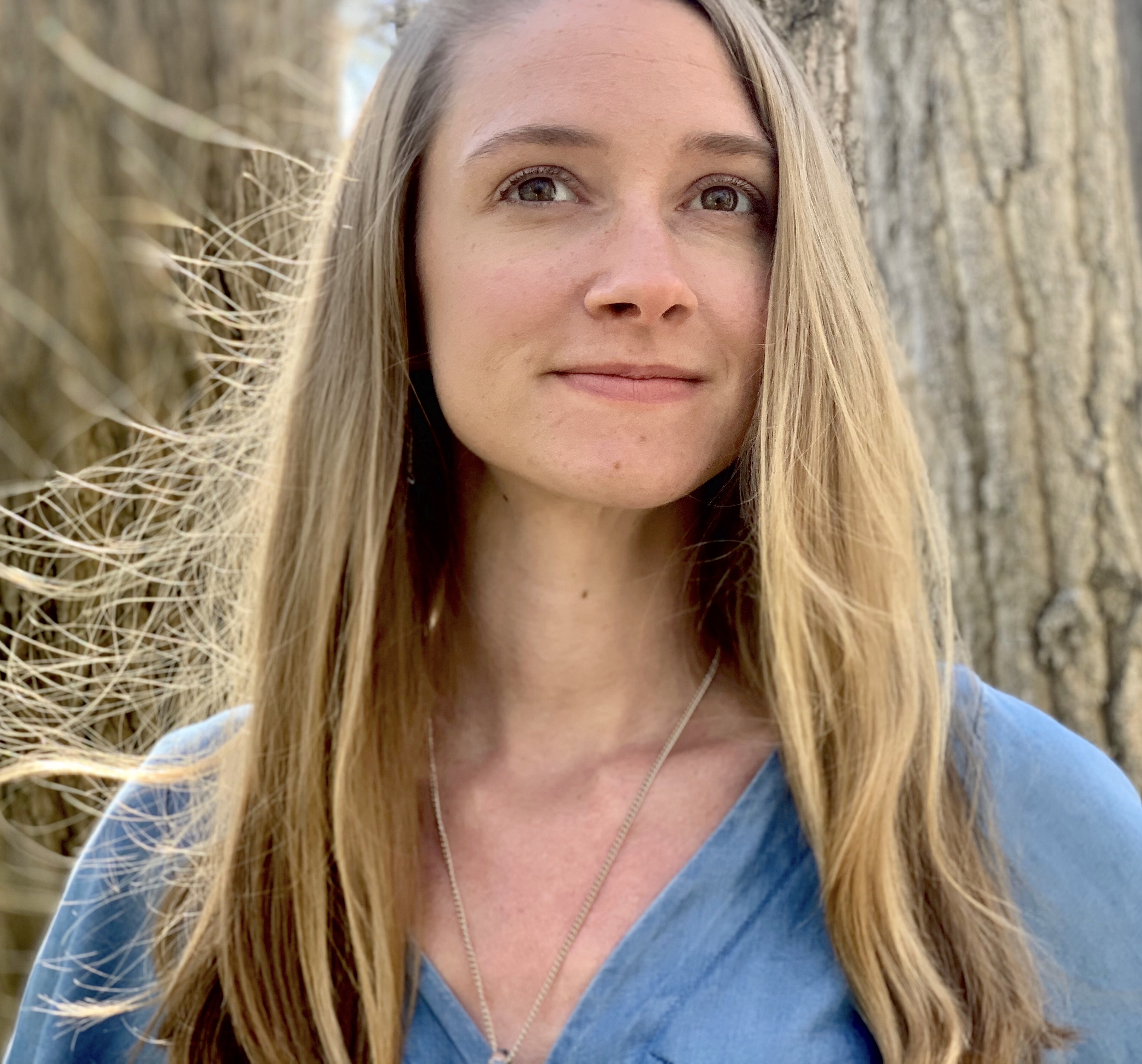 Contact the author
Contact me for permission to use my work in venues that go beyond individual use.
I'm also always honored to give interviews, teach art workshops, or speak to a group.
Email details to: [email protected] .