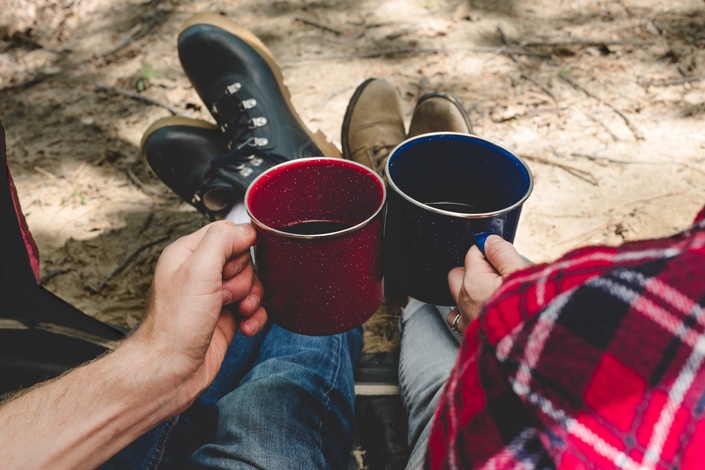 Give a course as a gift
Support a griever by giving them access to one of our life-changing courses.
Do you care about someone who's struggling to cope with a difficult loss?
It can be really hard to watch them struggle, and sometimes it's even harder to know what to say or do.

Often when someone gets "stuck" in grief, it's because they've hit a wall. It might be adversely affecting their relationships, jobs, or day-to-day life. Or it might be taking over their thoughts, coloring their emotions, and infiltrating their identity.
Sometimes those we love need a little extra help to make it through.
Project Grief is an online school to help those struggling to recover after the loss of a loved one.
We do it by teaching ART as a tool for grief recovery.
Why ART for grief recovery?
The loss of a loved one takes people to a level of pain where it's difficult for them to find the words to express what's going on inside.
As people who love them, we also find it hard to know what to say to comfort them in their grief. The truth is, there are no words that can take away their pain.
That's WHY it's so helpful to to offer art as a tool for in someone's grief journey: ART helps them go beyond words, to express deep, painful, overwhelming, and abstract thoughts and feelings surrounding a loss.
… But what if they're not really an "artist"?
What you mean is "they're not a fine artist or professional artist" (AKA, they don't paint in oils, have pictures in galleries, or wear a beret - does any artist actually wear a beret?). The thing is, no one has to be an "artist" in order to experience the benefits of art as a therapeutic tool for grief.
"Fine Art" is about the quality of the final PRODUCT, but Grief Art is all about the PROCESS. That's why anyone can learn to use art to express their grief.
So no, previous art experience is not required!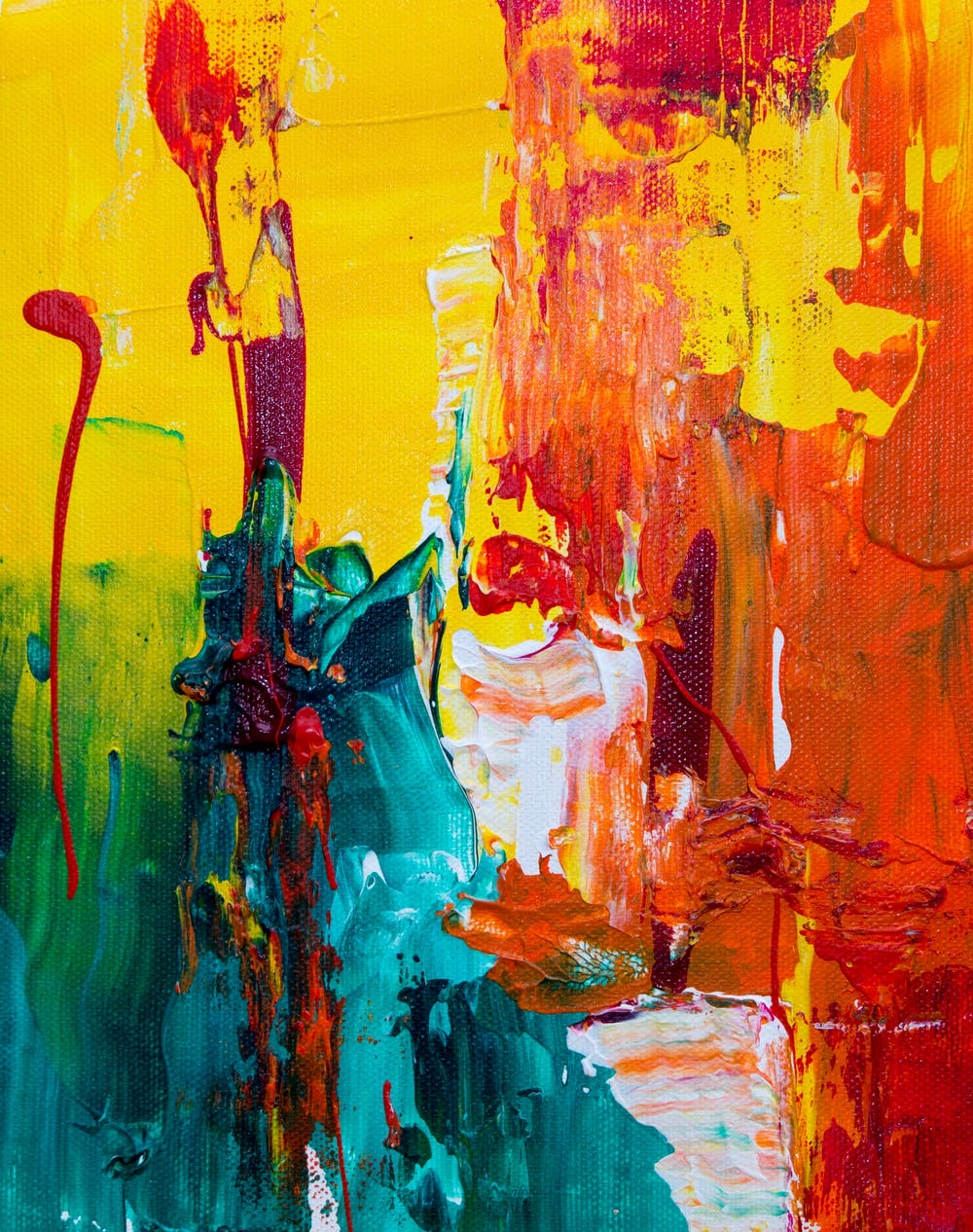 "Going through Project Grief and finishing it was one of the most healing things I could have done for the grief I am grateful for the program and for the opportunity to share it with others."
- Martha, Master (Your Grief) Course past student
Grief is a natural response to loss. It's also a long-term journey, so these courses are never meant to be a "quick fix" for the one you care about.
What our courses offer is some extra support and guidance for them along the way.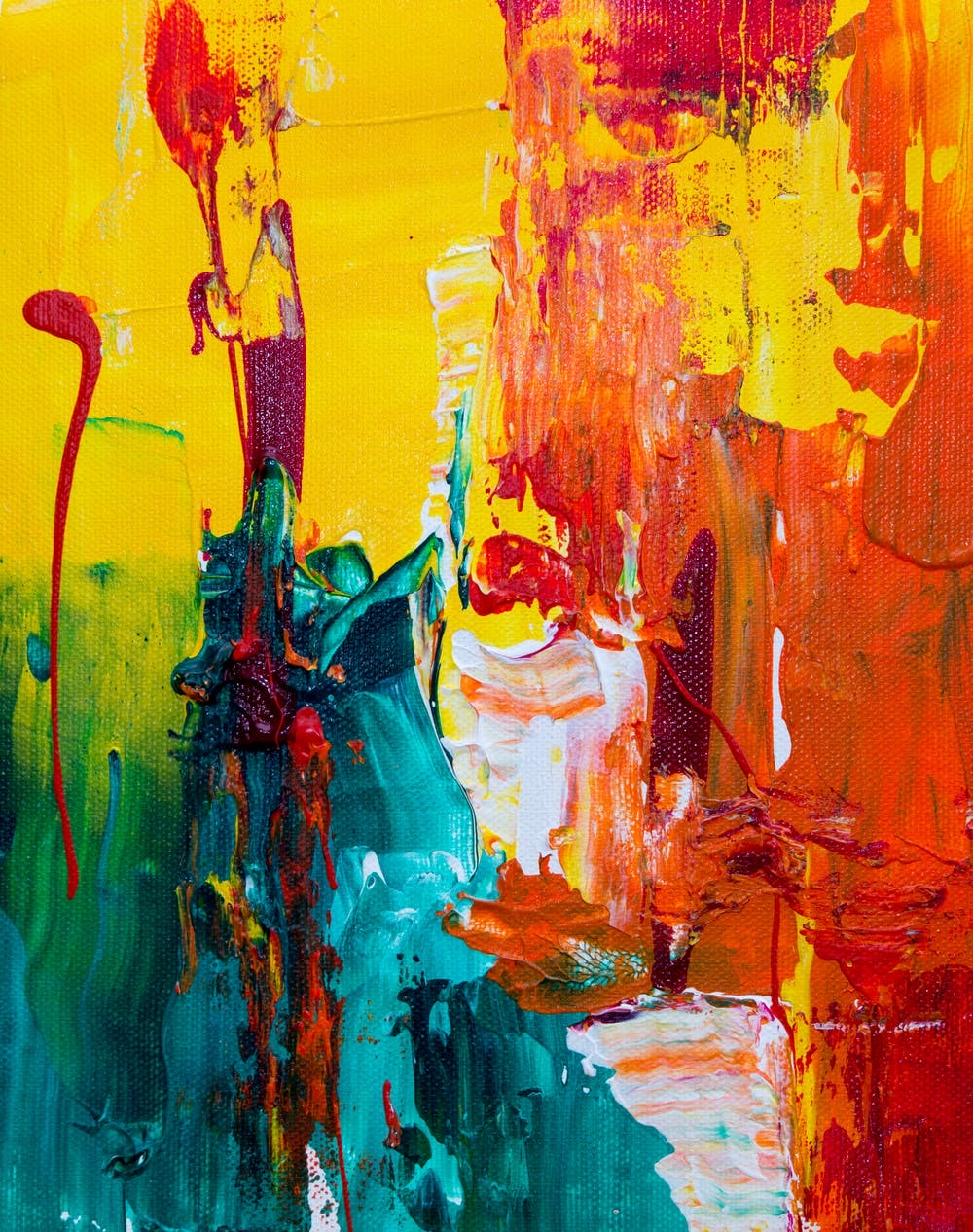 "The Holidays After Loss course gave me an opportunity to take some deep breaths in the middle of a stressful holiday season and tune into my feelings after the loss of my brother."
- Past Student, Holidays After Loss
How does it work?
We offer several courses, each with a different topic surrounding grief. Each course begins by meeting the griever where they're at, granting the griever permission to express their thoughts and emotions through the art process, and then offering new perspectives that the griever can begin to apply in their day life.
You can choose:

Which course will work best for your friend or family member
How you want it delivered (sent automatically or sent to you to give personally)
If you want to add a special card to your order
Frequently Asked Questions
When can my recipient get access to the courses?
It's up to you! You can choose to purchase and save the course information so that you can give it to them yourself (delayed access), OR you can choose to grant them immediate access. In that case, I'll send them a welcome email with instructions as soon as your payment goes through.
How long do they have access to the course?
How does lifetime access sound? After enrolling, they have unlimited access to this course for as long as they like - across any and all devices they own. There's even an iOS app so they can take it on the go!
How much do the courses cost?
I currently offer a few different courses. Each one is designed to fit a certain need or topic. Therefore, they vary in length, as well as cost (anywhere from $47 to $247). Payment plans are available for the larger courses. To learn more about each course, you can click on "Courses" in the menu at the top of this page.
What if my gift recipient is unhappy with the course, or doesn't want it?
I get it - it's hard buying gifts for someone when you're not sure what they want. If you or your recipient are unsatisfied with your purchase, contact us in the first 30 days and we will give you a full refund.
I've got another question!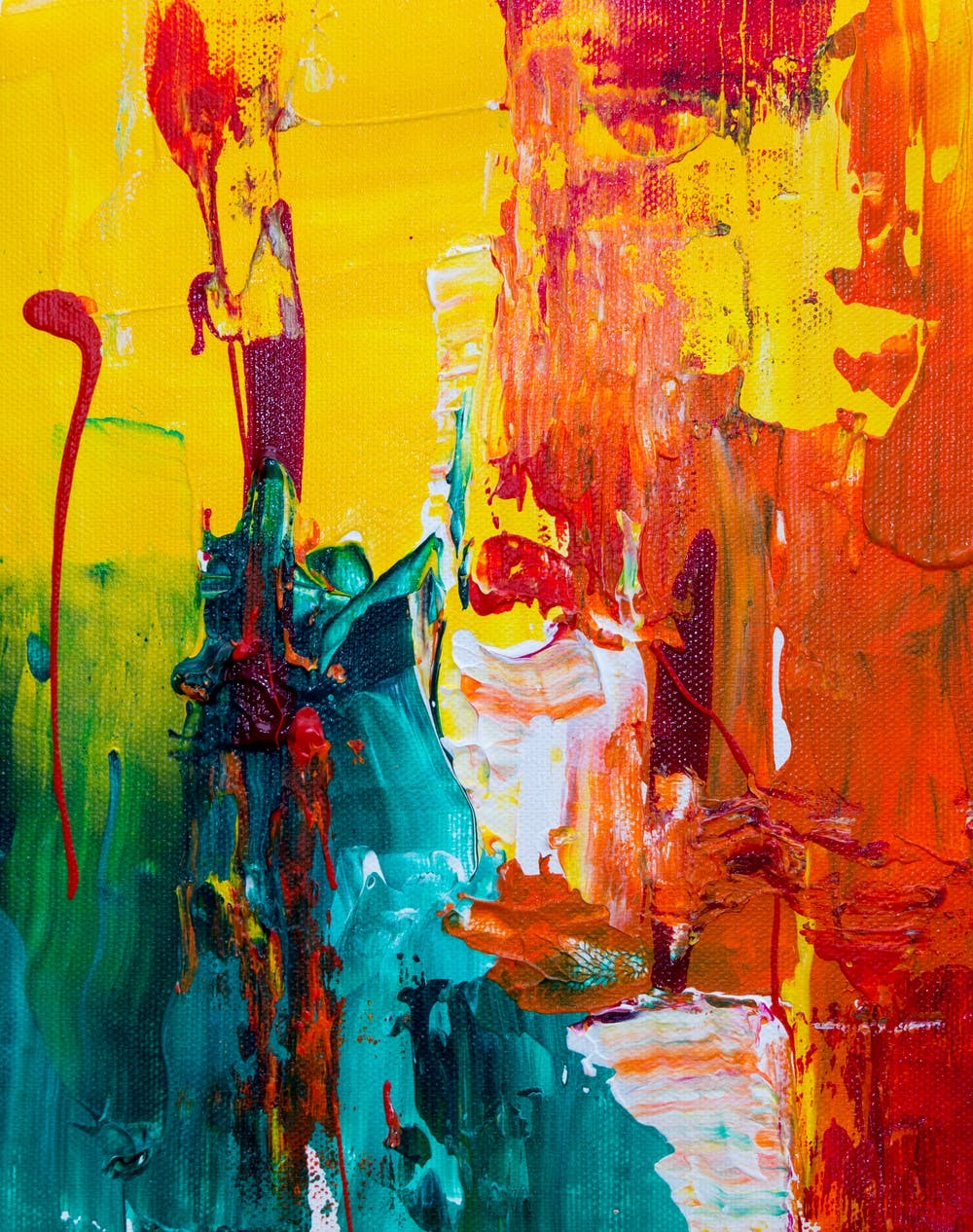 "This is an amazing process... It's so hopeful to believe that something good can come from such tragedy... I highly recommend!"
- Shari Hall, Biblical Counselor
"The most thoughtful gift I've ever received!"
- Your gift recipient
Take A Step Towards Healing
Your Instructor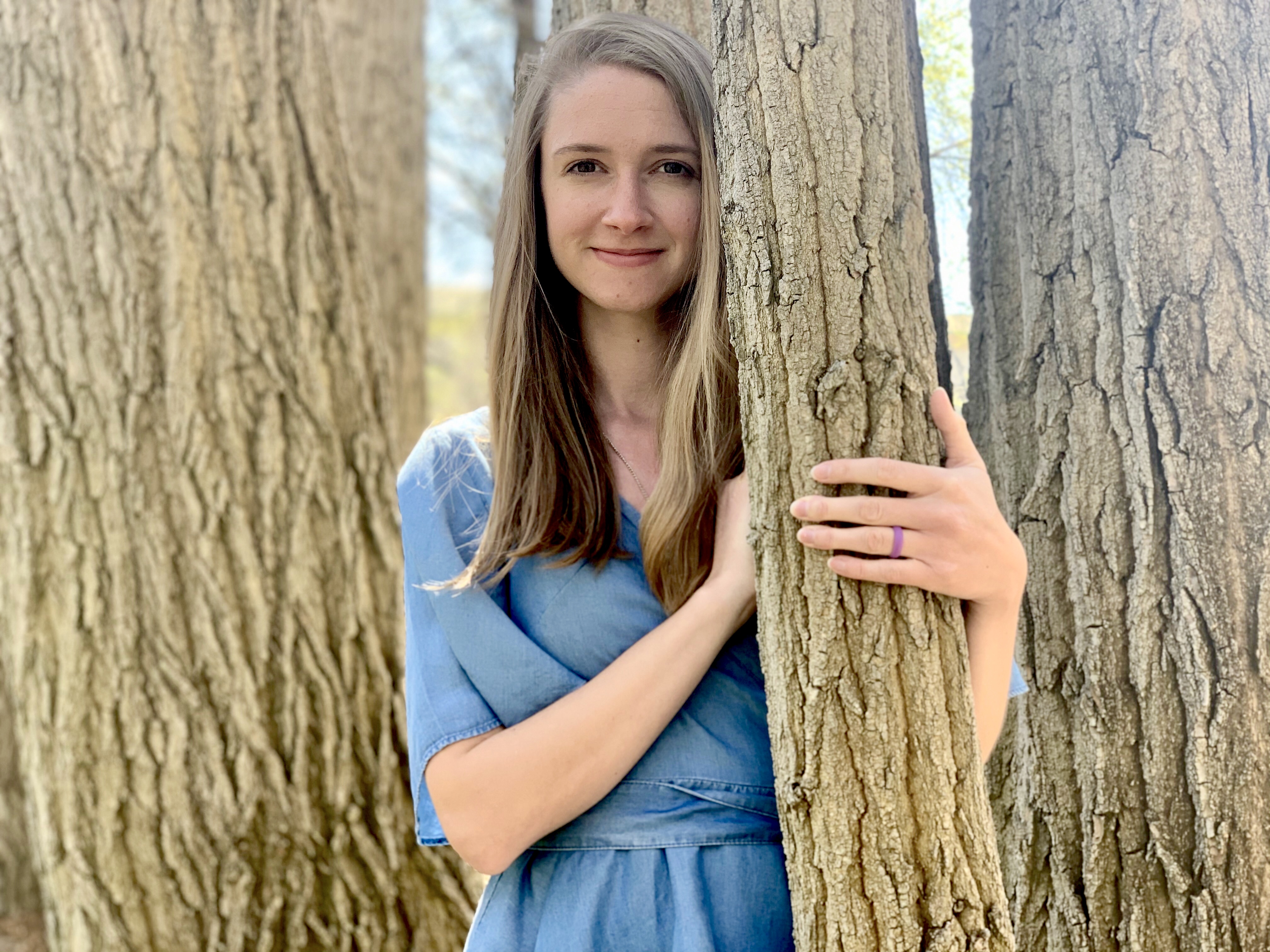 "Loss is so hard! I've been there. I lost my dad to a sudden heart attack when I was twelve years old. I know how it feels to want to remember and honor lost loved ones. Grief and art have always been a big part of my life, and I created Project Grief to pass on the techniques, mindsets, and resources I developed to help myself through."