One year ago at 5am, I got the call that my granpa had passed. It had been a full two weeks of scares, tears, precious moments, quiet, dread, grief.
My grandpa had meant the world to me. He was an amazing storyteller, with a sense of humor that made any stranger he met into an instant friend. I never believed in Santa Clause because my granpa played him yearly at any venue he could find… but I was more than OK with that - knowing he was MY granpa was even better! I loved the way granpa held my hand in the car, even when I grew up. I loved having breakfasts with him, and talking about loved ones and how they were doing while he sat in his easy chair.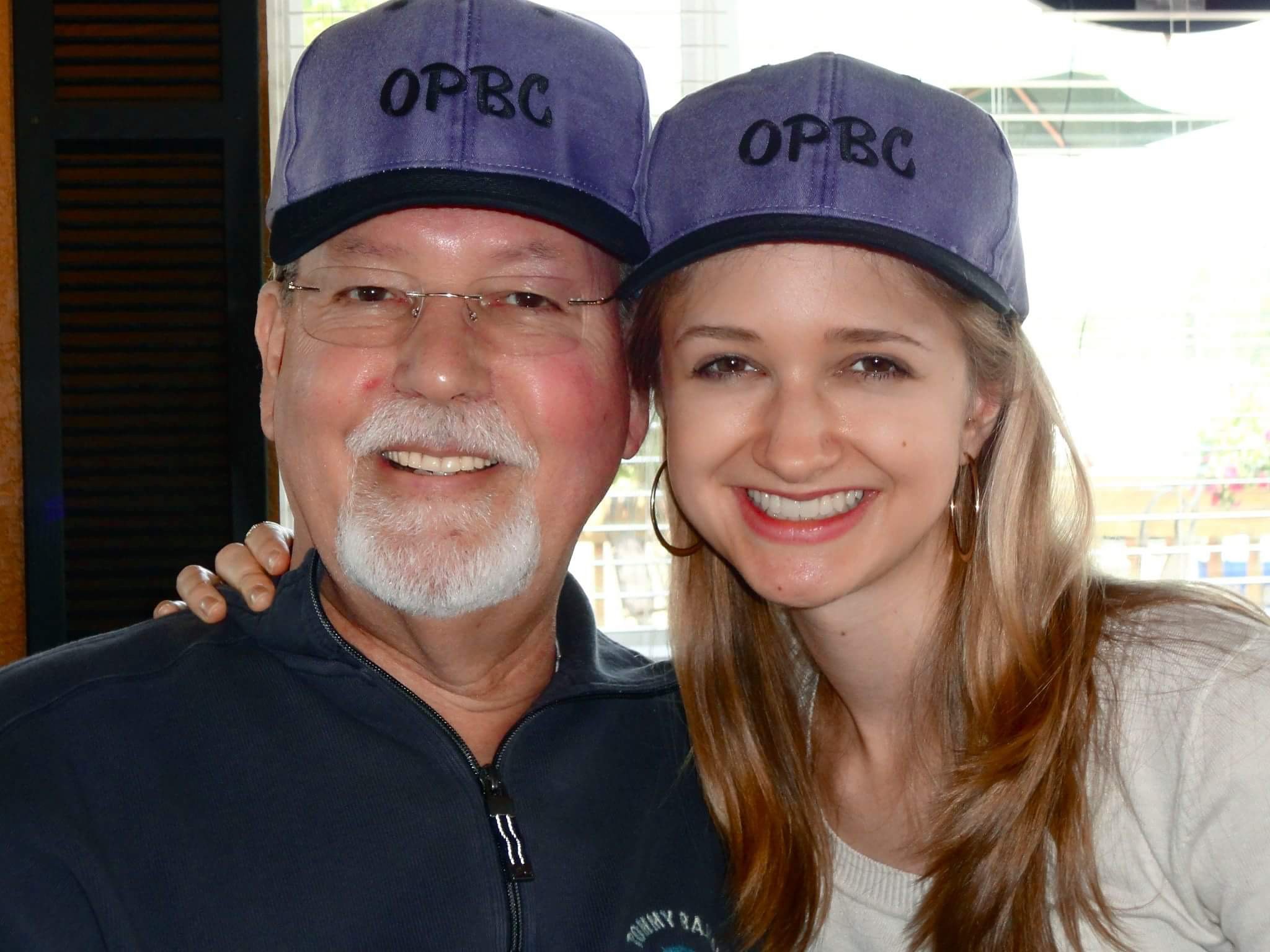 (above: Grandpa and I started an unofficial "Old People's Breakfast Club" with some of his friends one summer when I was home from college. He was president, I was first lady. ;)
Losing grandpa plunged me into a dark place I had previously thought was healed. It fell into the same hole of loss that was opened when I lost my dad at 12 years old. It was the same dark hole I fell into as an adult experiencing betrayal, disappointment, and losses of a different kind. Grief was a tangled up ball of yarn to which I felt I could find no end.
We were in the middle of filming Project Grief when grandpa passed away. I sat in front of the camera and filmed a mini-story about him, breaking the "professional" role of teacher to tell you all that I too, am a student.
I too am experiencing grief, and it welled up anew this morning as I saw my mom post her thoughts and feelings, as I prayed for grandpa's wife, as I thought about my hopes and dreams that still weigh down like disappointments and failures.
I took it easy this morning. I sat quiet with my cup of coffee and read, journaled, cried, thought, prayed, and sat and cried some more. And then I thought of you.
I know the pain of loss. I too, am acquainted with grief. I am a work-in-progress just like you. And I don't think we should go this journey alone.
I created Project Grief because I wanted to help people just like me. And I wanted to help people different than me, people who are brought together by a shared sense of loss and a shared desire for hope.
I want you to know I'm thinking and praying for you this morning, too.
Let's fight darkness and make something- anything- beautiful out of our ashes today.
Please reach out and let me know how I can love on & serve you in your pain today, too,
Sincerely,
Danica
PS: In honor of my dad & my grandpa, 10% of Project Grief's earnings will go to benefit research and programming for the America Heart Association. If you want to know more about their work, or just want to donate apart from our project, visit https://www.heart.org/en/