Project Grief
Process your grief healthfully and creatively - even IF you haven't done art since you were a kid.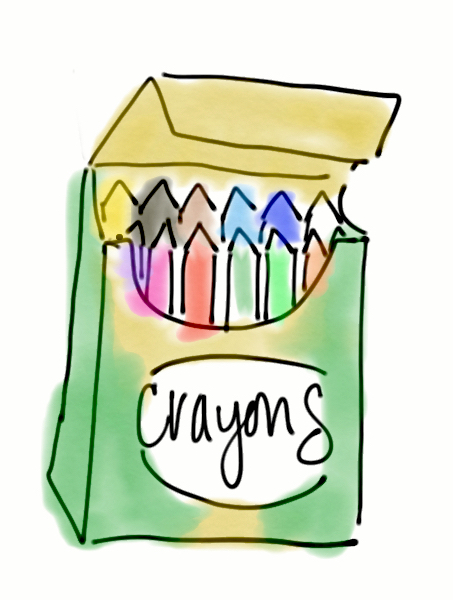 "I never knew experiencing grief had any positive side to it so I simply ran away from it all the time... I'm beginning to see the good from the loss."
- Past Student, Celebrate Recovery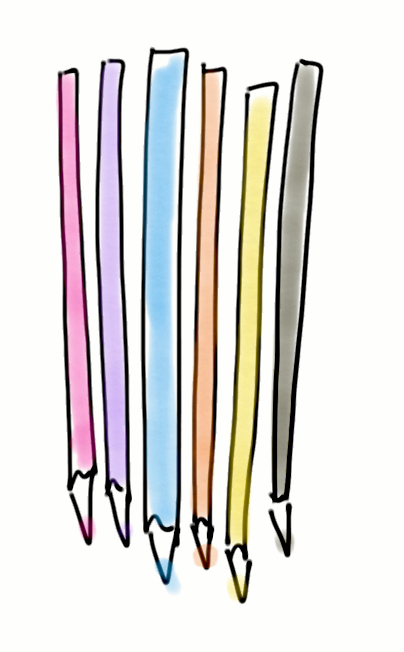 "This is an amazing process... It's so hopeful to believe that something good can come from such tragedy... I highly recommend!"
- Shari Hall, Biblical Counselor
Experience the benefits of making art with me:
Begin to "feel better" (this is a BIG deal!)

Learn coping skills to face triggers & death anniversaries

Say goodbye to the old and begin to welcome new things into your life

Adjust to life without your loved one (

begin painting a new "picture" of your life)
...and watch it impact your life after loss, too!
(Re)discover who you are apart from your grief & loss

Learn to be more present

Acquire skills to help face other life challenges (because they will come)

Rediscover joy in your everyday

(I call it "learning to see in color" again!)
Anyone can learn to be a "grief artist".
(Note the keyword here is LEARN.) Grief artists are people who take the pain of life & transform it into tools and lessons that help them to continually discover a new identity, to love deeper, be more present, and to better work through difficulties as they come.
What if you could find and create something beautiful out of the horrible mess of your losses?
"Do I have to be super artistic? I'm at the stick-figure level."
Not at all! In fact, clients with little-to-no previous art experience have gained some of the greatest benefits. Unlike fine art (which all about the final product), grief art is all about the process. You don't have to be an artist in order to benefit from art as a tool for grief recovery.
If you are artistically inclined, there is so much to learn from putting your emotions and thoughts into your artwork. I invite you to try it!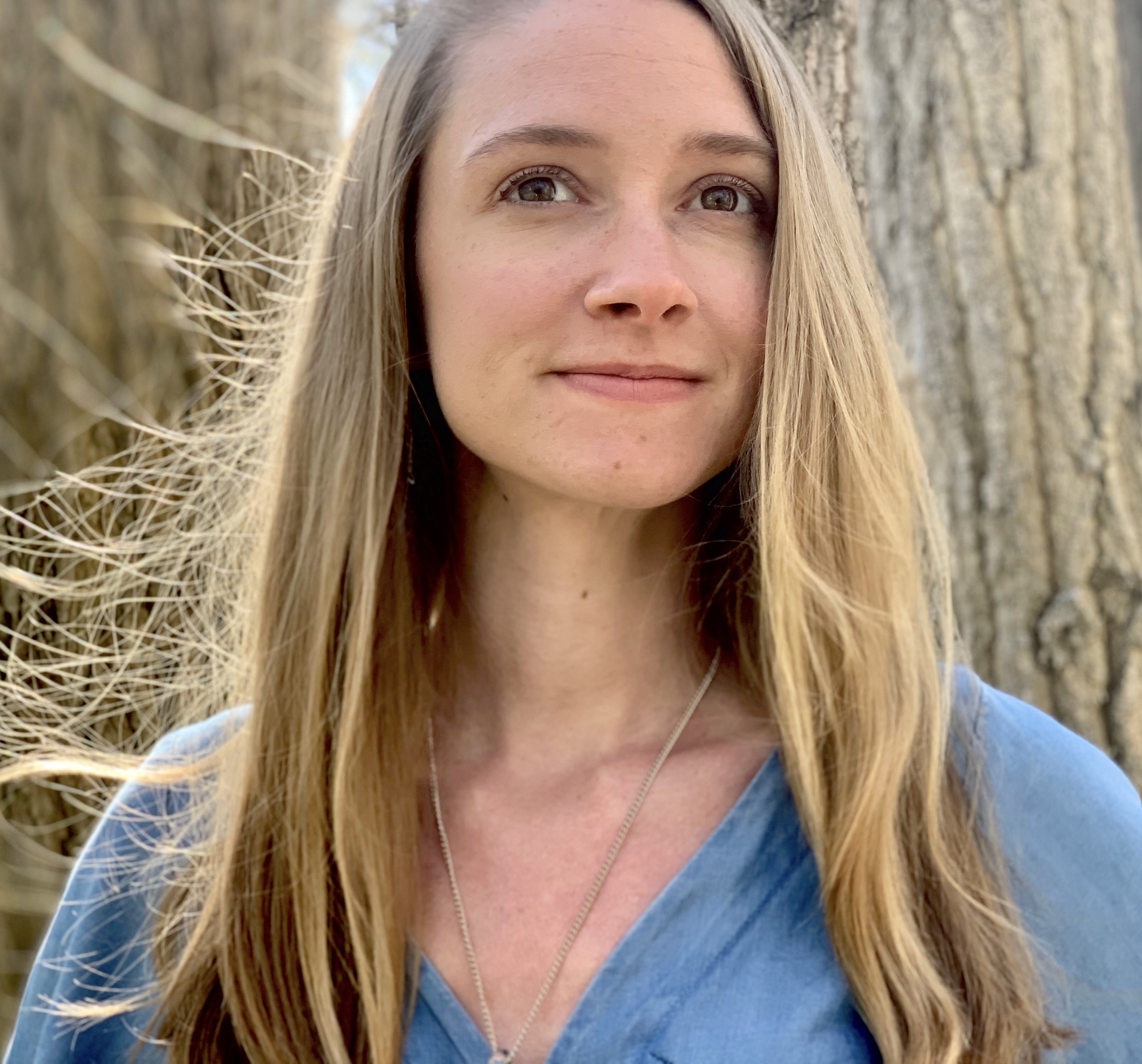 "There's no rhyme or reason to the timeline of our personal grief journeys. There's also no set formula for grieving well, and no "easy button" to make it all OK. That said, I've learned some things on my personal grief journey that I'd be honored to pass on to you."
- Danica Thurber, Therapeutic Art Life Coach
Grief is so hard. I've been there...
Find what you're looking for
And see if Therapeutic Art Life Coaching is right for you.
I might not understand your exact loss, but I have been there, when it feels like life has lost all its color.
I understand the need to find a safe space to express your grief, and I'd be honored to (artfully!) walk with you through it.
- Danica, Co-owner and Instructor