Take Your First Step Towards Healing
Grief isn't something we talk about much, leaving many bereaved people trapped in grief, feeling like there's no way out. We believe that art is an unconventional and healthy way to process the grief we experience after the loss of a loved one.
If you would like to be able to support Project Grief and help us to continue doing the work that we are doing, purchasing a monthly subscription here will allow us to receive your monthly financial support.
We will send you periodic updates on our progress for Project Grief and any other projects we may be working on as well as testimonials from our students.
Your Instructor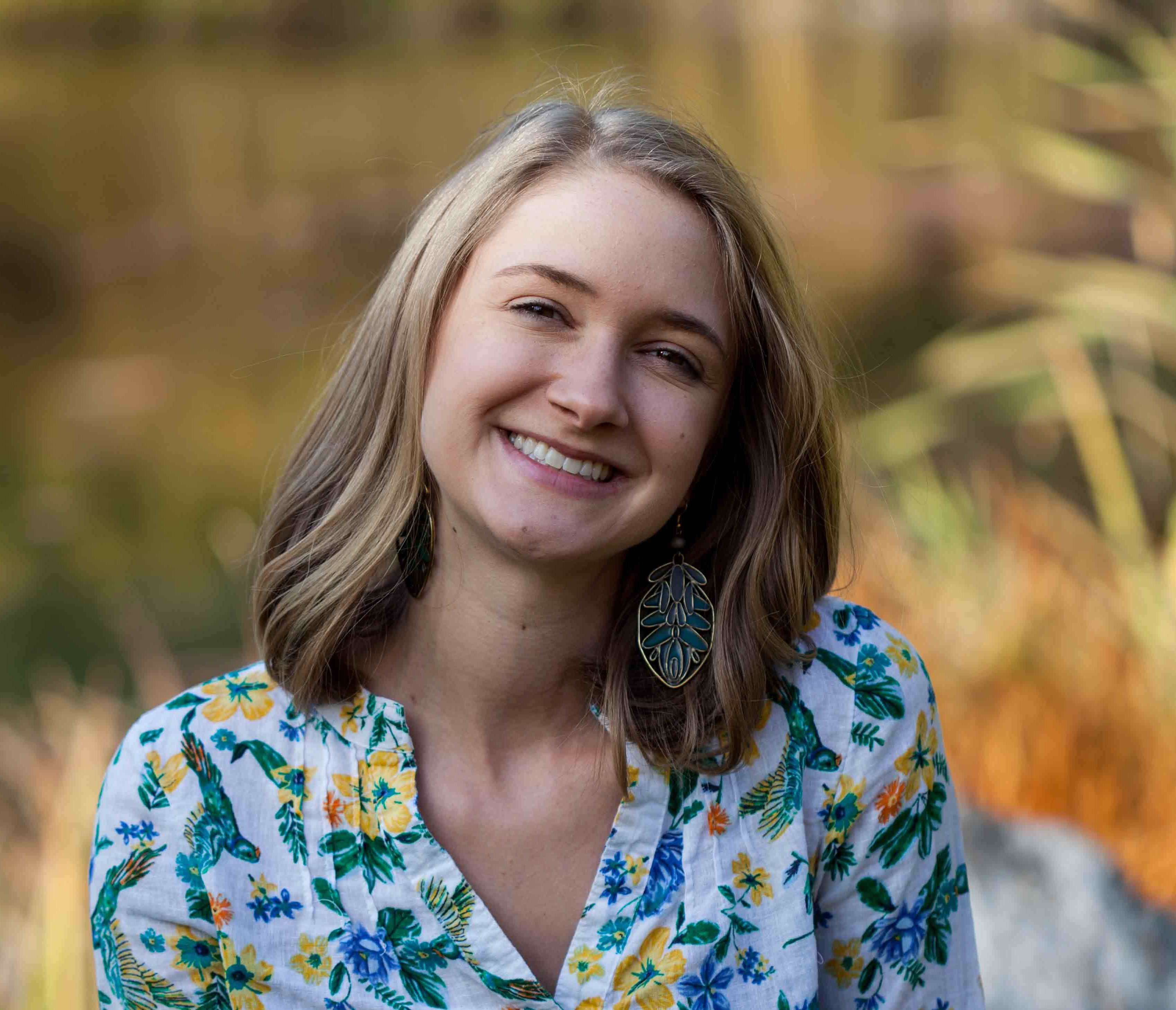 When I was twelve years old, my dad passed away of a sudden heart attack. I struggled to understand and express my grief for many years afterward, and art was sometimes my only outlet for grief.

I graduated from Washington State University with a thesis on "Cultural Expressions of Grief Through Art", which was published in an online journal that same year. Since then, I have spoken at multiple conferences nationwide and led grief art workshops throughout the Northwest. I am now a practicing artist and certified Therapeutic Art Life Coach.

I created Project Grief so I could help others learn the power of art to heal after experiencing a loss.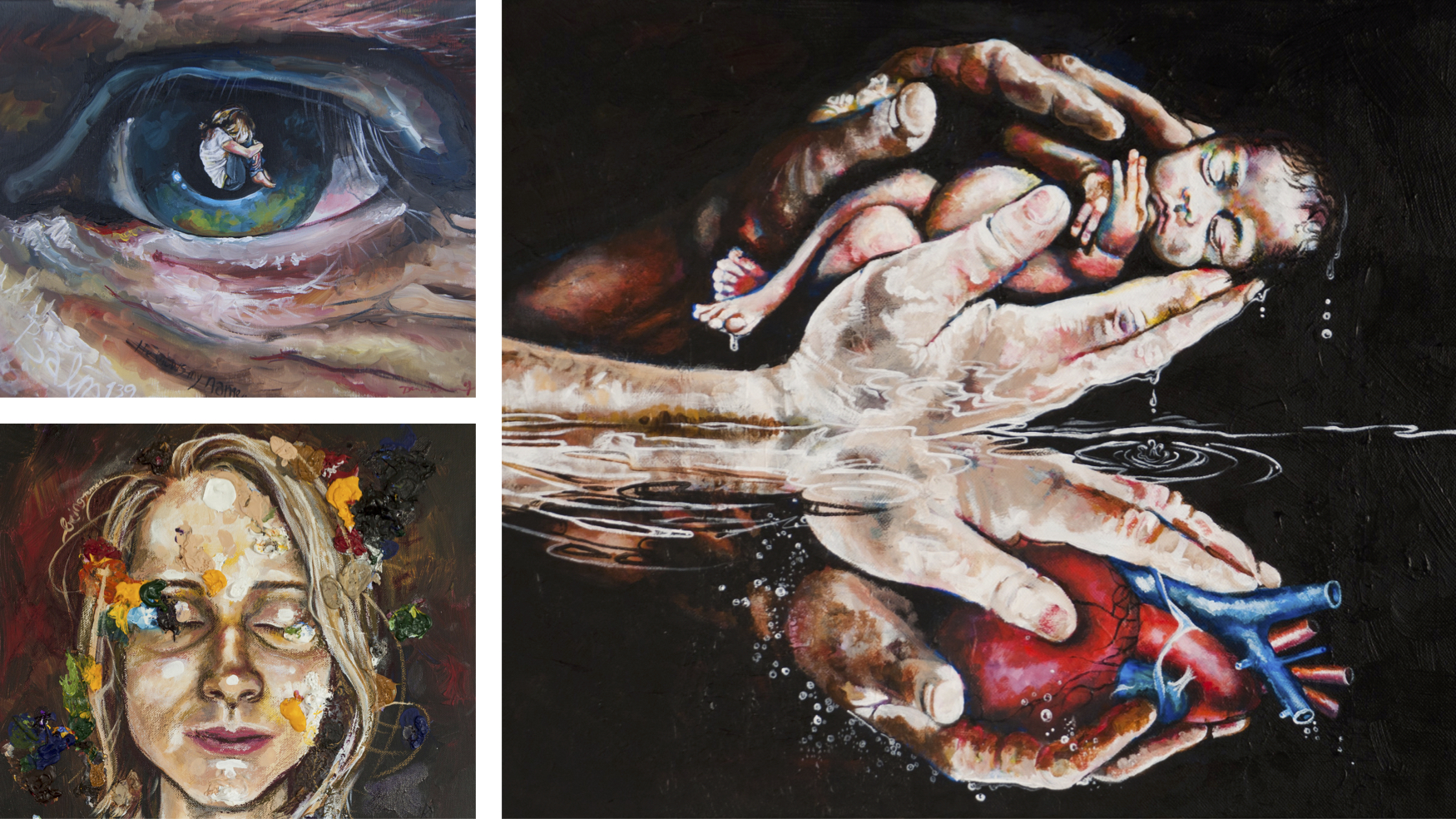 Frequently Asked Questions
What will this money be used for?
Any donations made to Project Grief will be used to reach more people and to provide better content for our students. We hope to be able to provide more free content and reach as many people as possible.
Can I cancel my subscription?
Absolutely! You can easily cancel your subscription at any time if you no longer wish to support us or if you are simply no longer able to for any reason. There is no commitment.