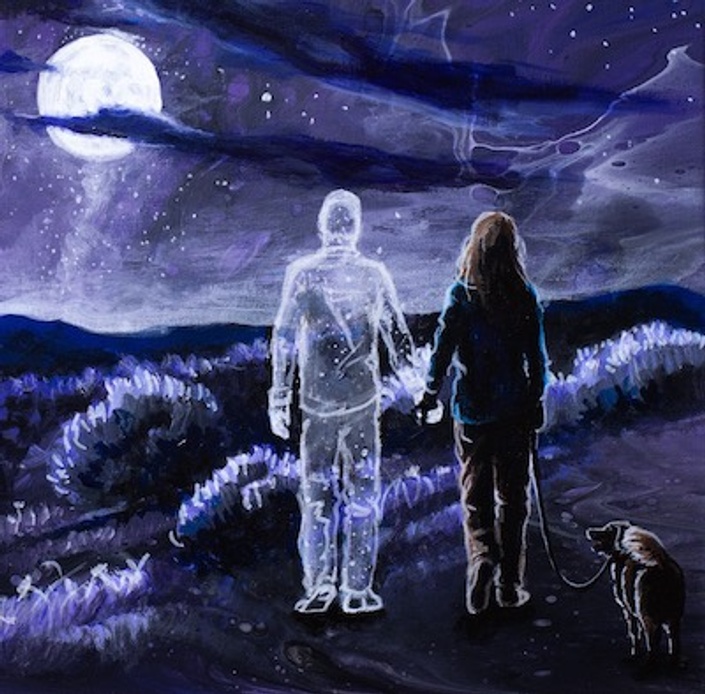 Grief Art 101
Art for the grief journey ahead - beginners welcome!
Grief is a process.
When you hear that, how do feel?
Why did no one tell me this before?!
Overwhelmed and afraid to start
Unsure how you feel and how to proceed
Ready to tackle that process - and feel better
In order to move forward in your grief journey, you have to start with where you're at.
In this mini-course, I'll help you discover:
Your starting point - where you're at in your grief
Your personal roadmap - vision and goals how you want to heal and grow
All the while we'll be using ART as a metaphor and tool for our grief journey.
And guess what? No previous art experience is necessary.
Your Instructor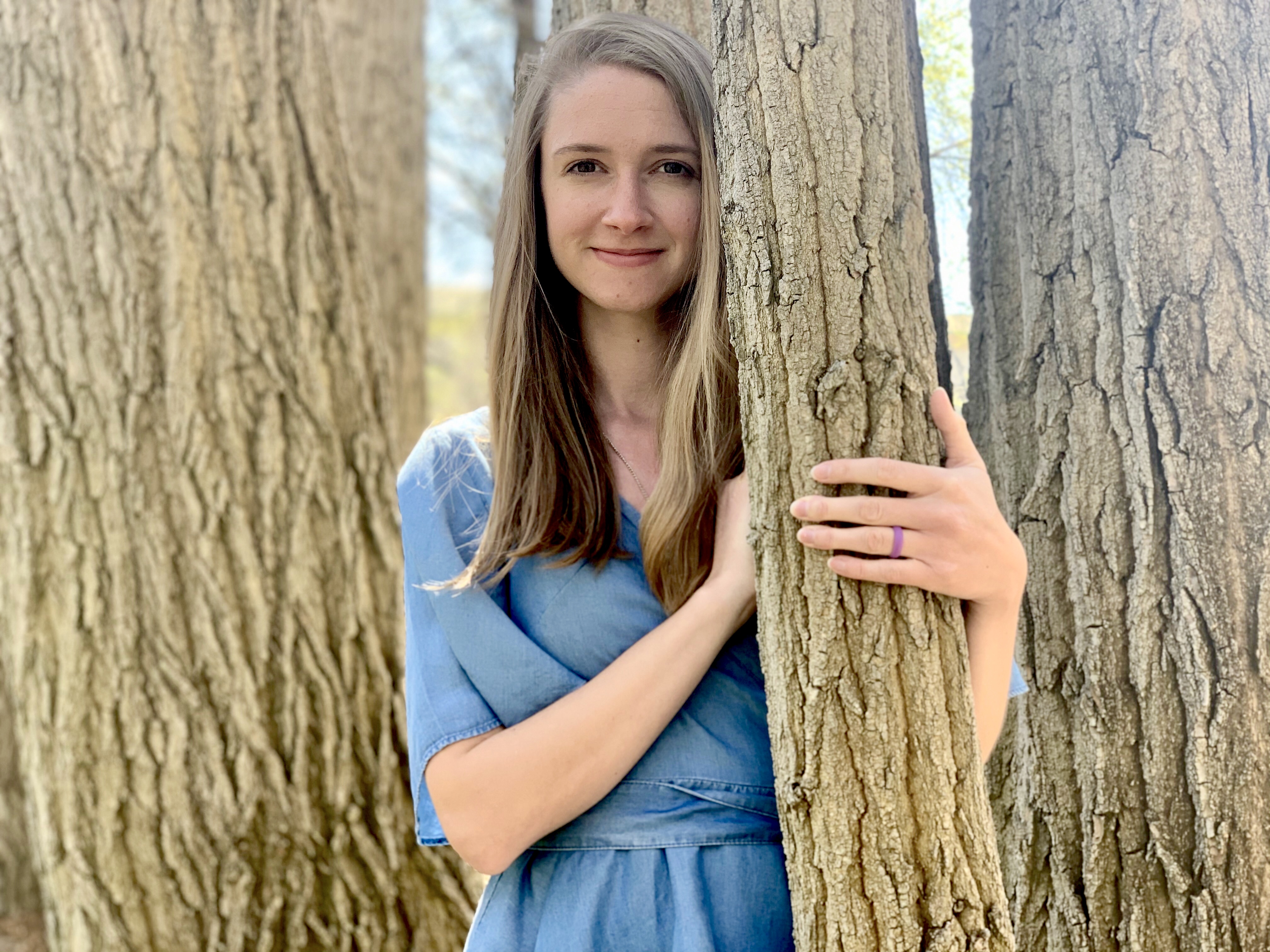 "Loss is so hard! I've been there. I lost my dad to a sudden heart attack when I was twelve years old. I know how it feels to want to remember and honor lost loved ones. Grief and art have always been a big part of my life, and I created Project Grief to pass on the techniques, mindsets, and resources I developed to help myself through."
Wherever you're at in your own grief process, ART can help you move forward.
"How can art help me?"

Art and grief are both a process. Doing ART can have a direct effect on your grief journey as you navigate life after loss.


If you've experienced loss and are looking for a creative way to healthfully deal with your grief, this mini-course is for YOU.

You will get to do tiny art project
...that helps you "see" your grief process & begin to imagine what you can make of it.
What are supplies will I need?
Literally the only supplies you'll need:

Something to write/draw with
Something to write/draw on
Wherever you're at, just grab what you have laying around - it'll work!
For example:

Get the extra support you need.
Just like a road trip, your grief journey requires takes time and intention. As you begin your journey, you'll also need practical tools, fellow companions, as well as a road map to help you navigate the way!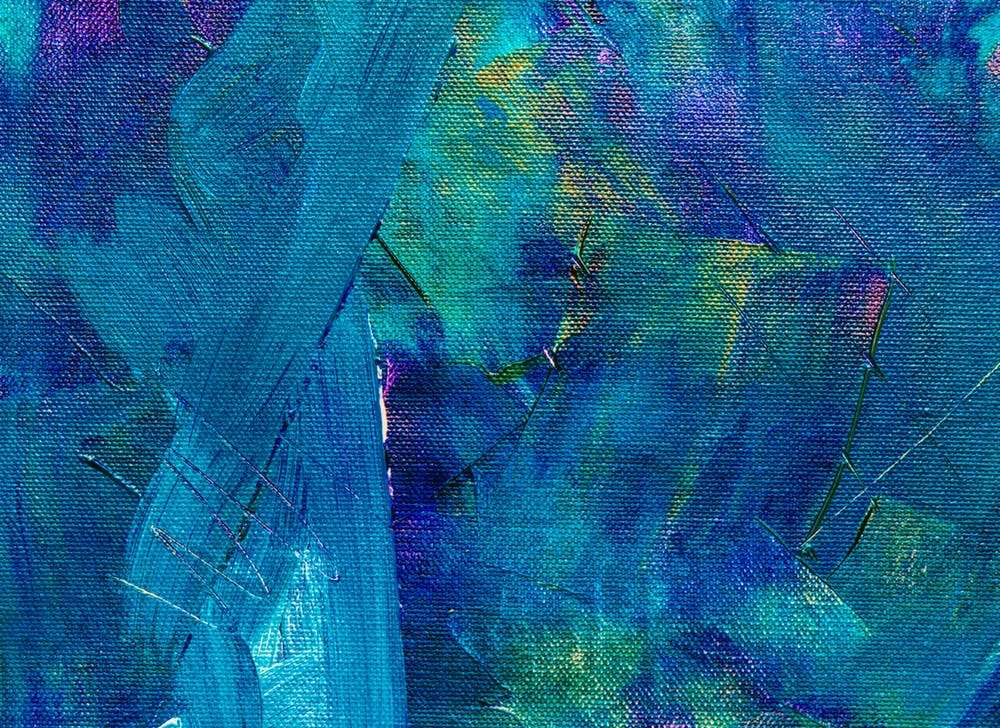 "...super helpful - a great introduction and invitation to others to allow themselves to grieve [and] hopefully accept how uncontrollable the grief process can be."
- Ann, Past student
"I'd recommend it to any griever at any stage of their grief journey. I wouldn't say I'm the most artistic person, but Danica explains the process and reminds us it's not about being perfect it's about expression. And it felt nice to express myself in a way I hadn't thought of before."
- Christie @glitterandgrief, Past Student
Frequently Asked Questions
What is Grief Art 101?
Grief Art 101 is an introduction and preview to my full course, Master Your Grief. When you're grieving, I know it's so hard to reach out and get the help you need. This mini-course will help you get to know me, and it will offer some support in taking that first step.

What kinds of losses will this course address?
While grief can result from a variety of experiences, Project Grief courses specifically addresses grief associated with the death of a close loved one, be it friend or family, a long time ago or just yesterday.
How much time will it take to complete Grief Art 101?
It should take you about 1 hour. And if time is limited, it's totally doable in more than one sitting.
I haven't drawn anything since I was a kid. Do I need to be an artist to complete this course?
If you're nervous about the art part, there's no need to worry! Unlike fine art, which is all about the quality of the final product, grief-art is all about the process. Grief isn't always pretty, so why should grief art have to be? I'll show you everything you need; you can follow the easy step-by-step video tutorial, and enjoy the freedom to be creative when you want to.

I'm serious about moving forward in my grief and I'm looking for more than a mini-course. What other courses do you have?
Master Your Grief is absolutely the best tool I have to offer: it takes the long-term perspective on your grief journey. Over the course of 10 in-depth lessons, I will lead you through the thoughts, emotions, struggles, and setbacks on your grief journey. There are other courses, too, and more on the way! Check out a complete listing here.
Got another question? More FAQs here.
Externalize the good and the bad, the beautiful and the ugly, and get it out of you so that you can truly live - who you are and who you are meant to be.
- Danica Thurber